With this last Golden Demon in Italy, the GD season of 2011 has come to an end. It has been a very good year regarding level and number of participants in practically every country. I would like to do a little summary of the Slayerswords we have seen this year, let's see:

Remy Tremblay's skaven diorama, sword in France.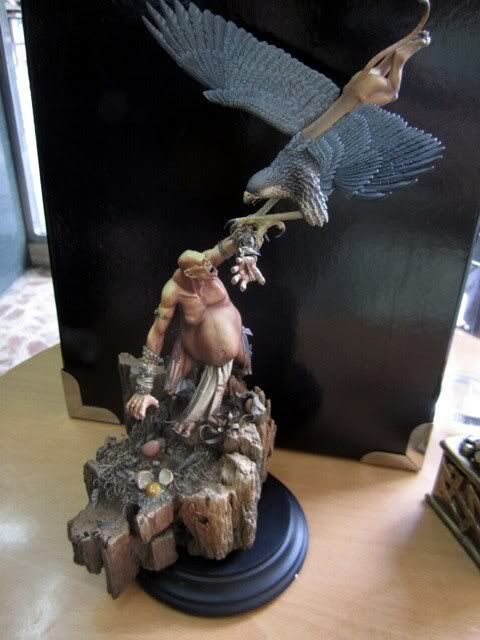 Rubén Martínez's duel, sword in Spain.



Vincent Hudon's motorbiker, sword in USA.



Matt Cexwish's diorama, sword in Germany.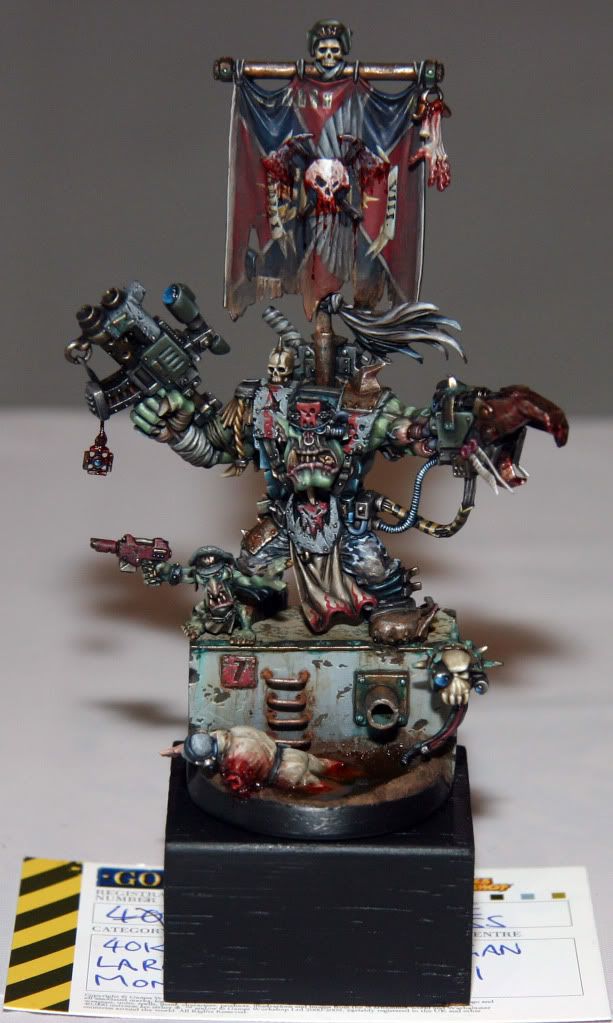 Kyle Morgan's ork, sword in Australia.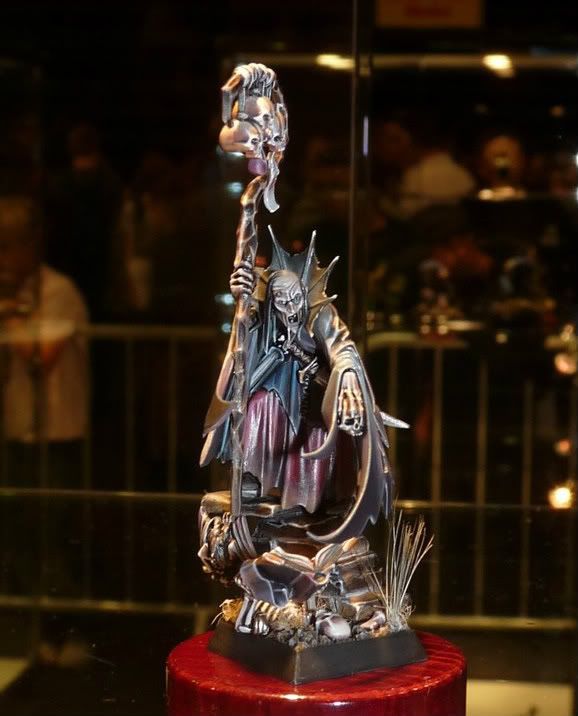 Angelo Di Chello's sorcerer, sword in UK.



Matteo Murelli's Nurgle paladin, sword in Italy.
Not bad at all! Which one is your favourite? And your least favourite? Do you think next year will be similar regarding quality? Is the level of the swords somehow representative of the level of the painting community of each country? Can we see any sort of national painting style just by looking at the swords?
Interesting!