Last photos of Golden Demon Spain 2011. Great Scale and Open categories.
A Kislev renegade modelled by Antonio Fernández Lizaso (piquifl) and painted by Iguazzu.



High Elf.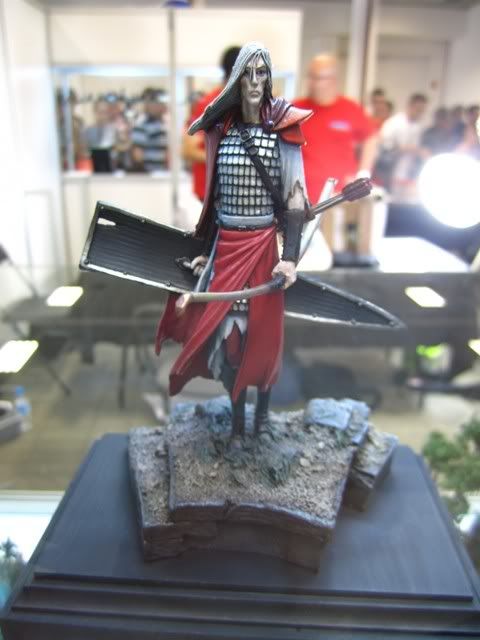 FW's Eldar.



An Eldar Ranger by beren.



An Imperial Inquisitor.



A Tau Firewarrior painted by Damek.



Imperial Priest on horseback.



A demon eating a soldier by zwo and Pablo Ronda.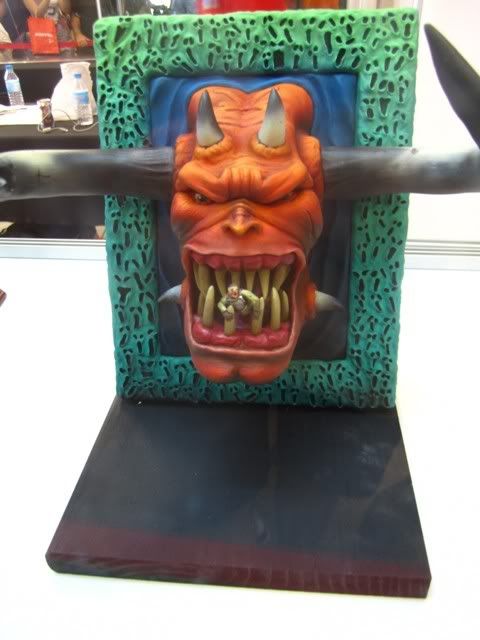 Scratch by Petrus.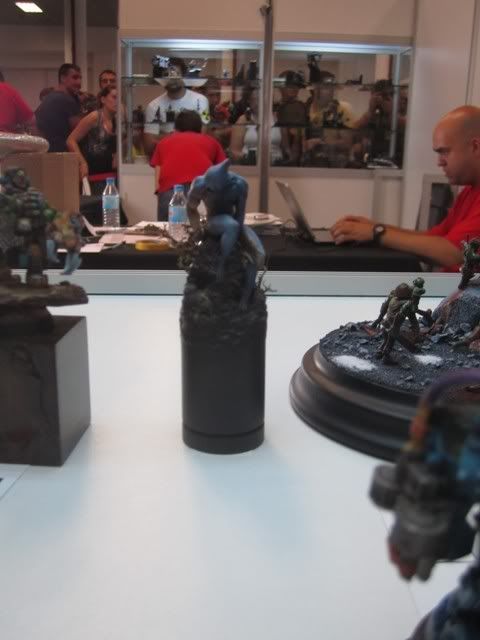 Catachan by Ariakas.



Sigmar on his throne.



Space Wolf bust, by Jose Manuel Palomares (JPMN). Gold in Great Scale.